Podcast Studio
We believe that everyone has a message to share and we are excited to offer a platform to amplify your voice.
At Local Office, our Podcast Studio is the perfect solution for podcasters, content creators, and YOU. The equipment and environment set the stage for you to create a unique show that resonates with your audience whether you're a seasoned pro or just starting out!
Our space can help you take your content to the next level.
Record Today!
24/7 Access & Video Security
Fiber Optic Internet
Complimentary Drinks & Snacks
Fully Furnished Offices
Onsite Parking
Conference Rooms
Business Address & Mail Services
Printing & Scanning
Private Phone Booths
Nightly Cleaning Service
Dedicated Desks
Notary Public
Dog Friendly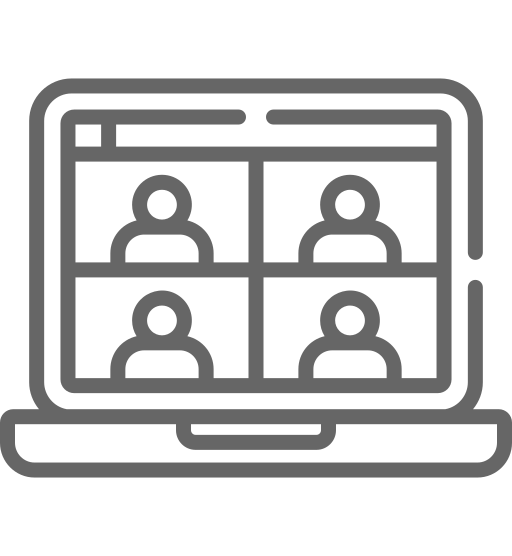 Video Conferencing
Reservations include:
Two microphones
ZOOM H6 handy recorder
Acoustic walls
Chairs and table
Complimentary drinks
Free onsite parking
Secured fiber internet