Private Offices
With more choices than ever, when and where you work matters.
Traditional, sterile office environments are a thing of the past, replaced by vibrant and energizing spaces.
At Local Office, our thoughtfully designed spaces combine privacy and community to create various workspace solutions for local residents and those visiting Houston.
Focus on your business, grow your team, and belong to our community.

Experience your Local Office today!

24/7 Access & Video Security
Fiber Optic Internet
Complimentary Drinks & Snacks
Fully Furnished Offices
Onsite Parking
Conference Rooms
Business Address & Mail Services
Printing & Scanning
Private Phone Booths
Nightly Cleaning Service
Dedicated Desks
Notary Public
Dog Friendly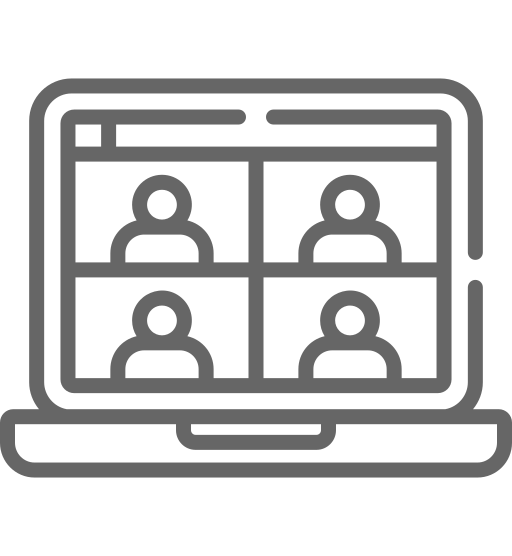 Video Conferencing
Memberships include:
• Furnished space
• 24/7 secure access
• Secure fiber internet (LAN and WIFI)
• Free onsite parking
• Complimentary coffee, cold drinks, and snacks in our community kitchen
• Learning & Social events
• Monthly meeting room credits
• Member rates for additional meeting room space hours
• Use of business address and mail receiving
• Logo on the door, and on the community directory map
• Nightly cleaning services
• Notary services